Nu også på Engelsk, tysk osv. Now in English, German etc.
For de udenlandske besøgende har jeg nu tilføjet en translator knap øverst til højre. Den kan oversætte til 49 forskellige sprog.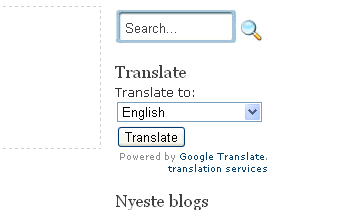 For the foreign visitors, i have installed a translator plugin, located in the upper right. It can translate to 49 different languages. Enjoy! Remember its machine translated, so there can be some misses in the spelling and phrases.