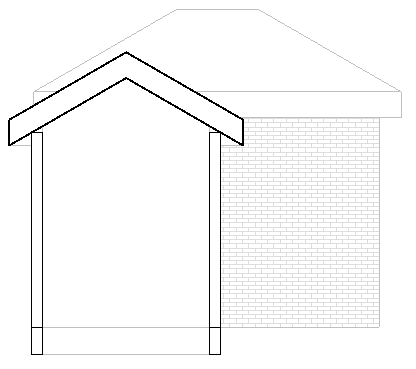 Tips #74 Override Graphics
Scenraio: Jeg vil til at lave et snit i den lille bygning som står forrest i billedet, problemet bestå r i at jeg g erne vil have bygningen i baggrunden med, men den er en anelse for kraftig.Her er en hurtig måde at ændre det på.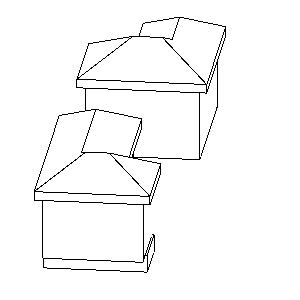 Her er snittet så, og nej det er ikke det kønneste, det er bare for eksemplets skyld 🙂 Som nævnt før ønsker jeg at huset i baggrunden er der, men det skal være knap så tydligt.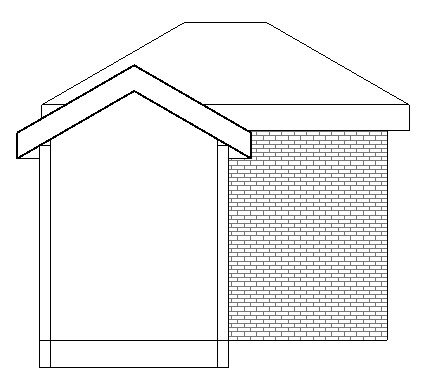 Marker hele molivitten, altså ALT. Højreklik og vælg override graphics in view –> by Element…

I næste skærm, indstil som neden under, eller prøv dig frem, man kan jo altid bruge undo/reset knappen.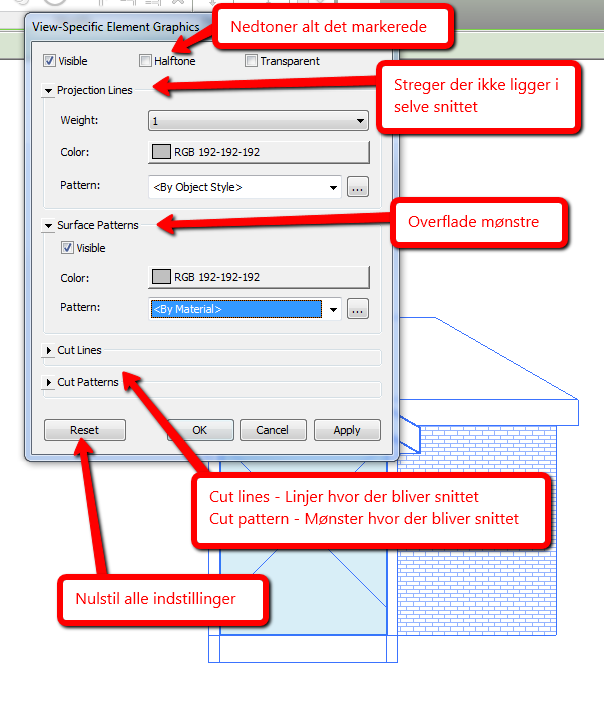 Og med de indstillinger jeg valgte fik jeg tonet huset bagved godt ned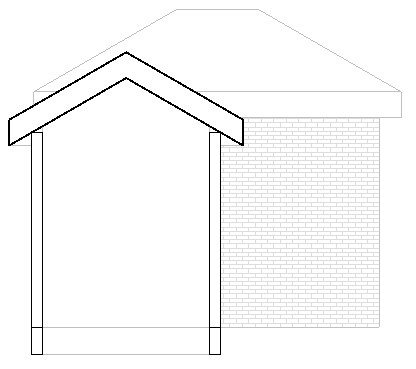 Denne funktion kan bruges til næ sten alt, hvor t ingene skal have et l ille tweak i forhold til de andre planer.