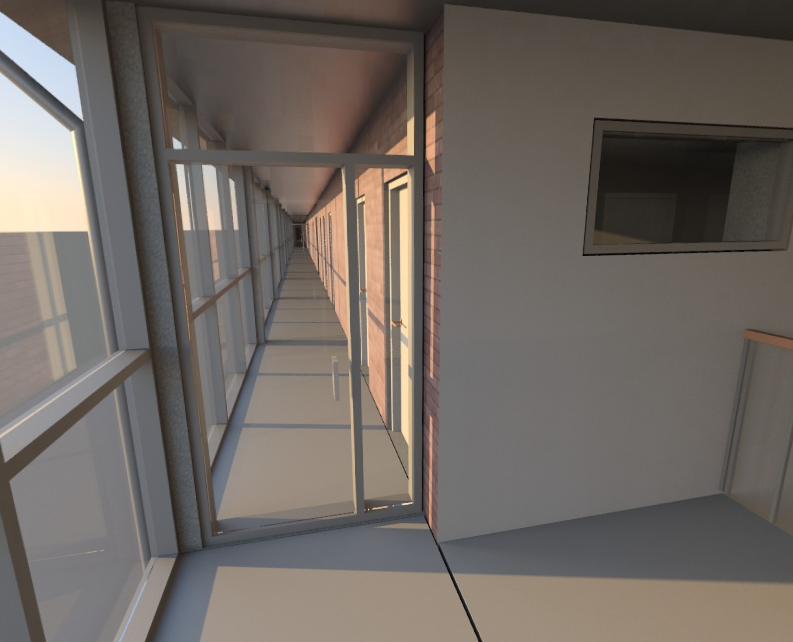 Tips #79 Project NEON
Vi kender d et alle, renderinger, de tager tid, man kan ikke bruge computeren mens den renderer og så kræver det også en ret kraftig computer hvis det ikke skal tage flere dage at få lavet et billede. Nu har Autodesk hørt vor bønner, og lavet project neon:
http://labs.autodesk.com/technologies/neon/
Project Neon is a rendering service that offers greater productivity and a faster turnaround of photorealistic renderings by leveraging the power and compute capabilities of the cloud.
Så kort sagt, er det en service hvor man kan uploade sin rvt fil til NEON og så renderer den for en, og ens computer er fri til at arbejde på!
Log ind på neon´s hjemme side (Via ovenstående link) og hent Plugin´et (Virker pt. kun til revit 2012) Når den er installeret kan man begynde at rendere, online! Der er kommet en ny tab på det store ribbon, "Web Services" Herunder finder du knappen "Render Online"
Knappen giver adgang til nedestående renderings dialog, man kan vælge at rendere et enkelt billede, eller alle views i ens projekt.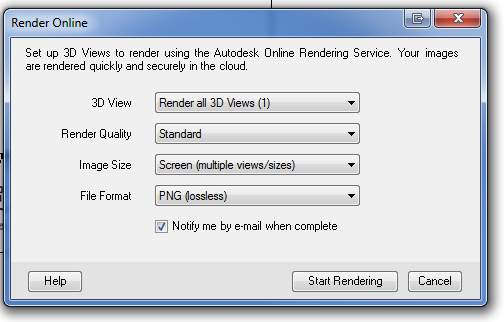 Jeg vil ikke forklare så meget om programmet, da det er rimeligt simpelt at gå til, yderlige ting kan indstilles og læses på neon´s hjemmeside.
Her et billede fra neon når man er logget ind: