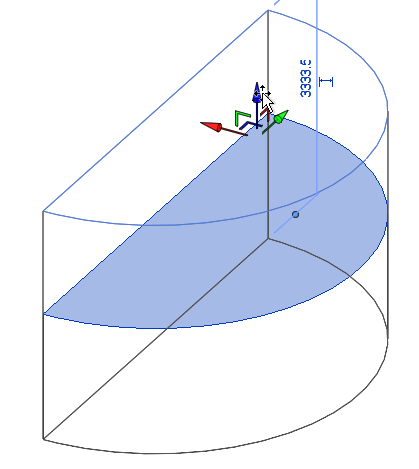 Tips #90 Buet Curtain wall
Ja curtain walls kan til tider være ret nyttige, men kan også give problemer på længere sigt, så brug med omtanke. Har flere gange hjulpet folk med at lave buede curtain walls, og da en på bimbyen.dk ønskede hjælp med det samme idag, måtte jeg hellere dele løsningen herinde.
Dette er en måde at løse det på, som der kan læses inde på bimbyen har andre løsninger med sweeps etc.
Under "Massing And Site" start med at lave en inplace mass.



Tegn formen som din curtain wall skal have med linie værktøjerne. Når figuren er tegnet (OBS skal være en lukket figur) så marker stregerne og vælg "Create Form"



Vælg nu vi et snit eller 3D view din mass og ændre højden til det ønskede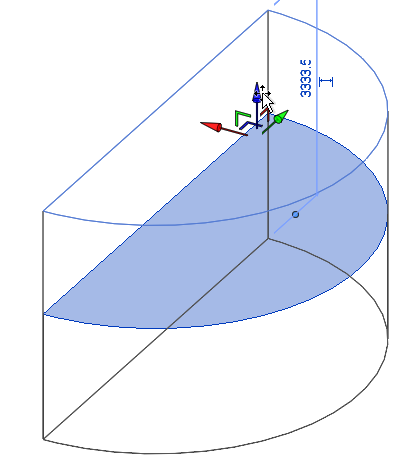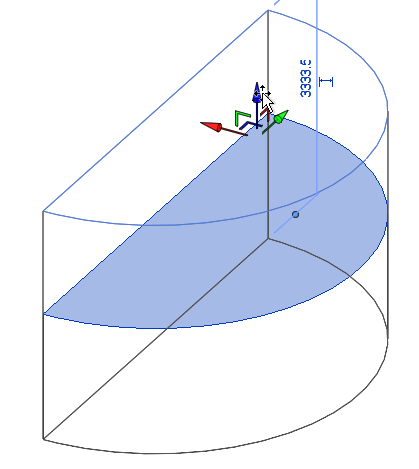 Vælg "Finish Mass"



Nu er formen klar, curtain wall´en kan sætte på med "By Face" metoden. Under "home" tabben vælges "Curtain System" Via et 3D view, kan man vælge den flade af din mass hvor curatin wall´en skal sidde.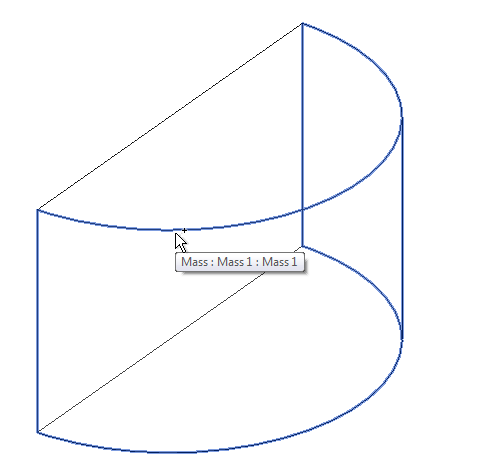 Når fladen er markeret, vælg "Create System"



Nu er der lavet et vindues system på den flade man valgte før. Der skal dog nok lidt små justeringer til for at det ser helt godt ud. Se under egenskaber, og evt. lidt i videon her:
 http://screencast.com/t/fKLw8WMRC6Bu