Tips #47 Void – HEB
For at følge med til dette tip skal i have lavet den forrige bjælke, Tips 46 Start med at se familien fra "Front" Under elevations. Jeg vil gerne prøve at lave bjælken om til en HEB bjælke. HEB'en har jo den egenskab at Højde er = Bredde så vi skal have ændret Parametrene lidt. Plus vi skal have lavet nogle hakker ind i bjælken så d en ligner en HEB.
Under "family types" indstilles højde og længde som vist.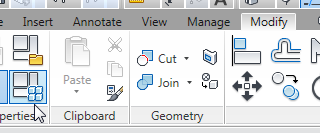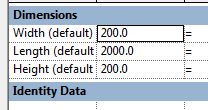 Bjælken bliver nu sat til 200 iht. de parametre der er blevet sat. Der skal nu laves 2 Voids for at lave hakket i bjælken så den kommer til at ligne en HEB. Voids virker ligesom en extrusion men har den egenskab at den kan skære i andre former. Vælg nu "Void –> Extrusion"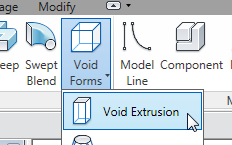 Tegn som vist og align de to ydersta kanter til siderne af bjælken.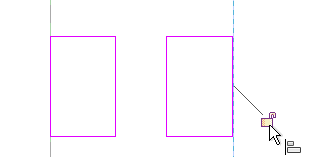 Lav et "Reference Plan" i ca midten af bjælken

Sæt en dim Buying Doxycycline ension linie af, og lav den Equal. (EQ)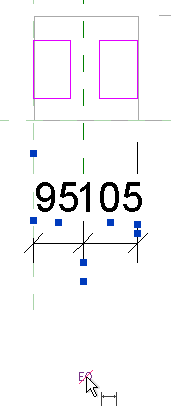 Planet sidder nu midt i bjælken. Sæt en EQ for for de to inderste kanter og lav en parameter til at styre tykkelsen med.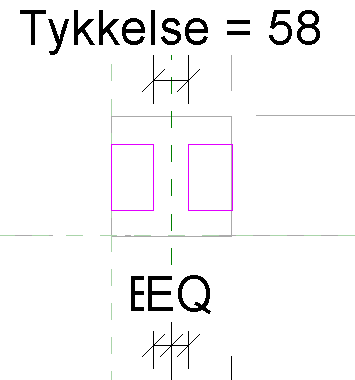 Tykkelse parameteren sættes nu af på alle relevante steder.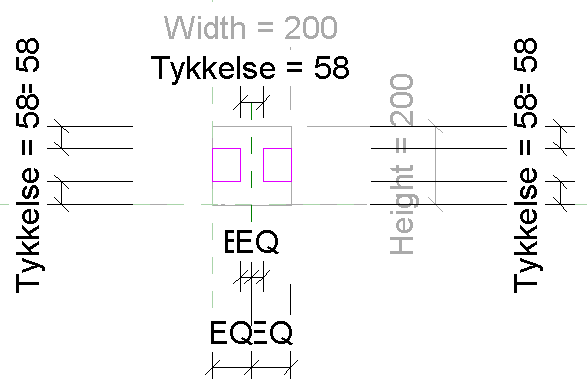 Gå nu ind på Ref. Level under "Floor Plans" Og lås Void'et til kanterne af bjælken.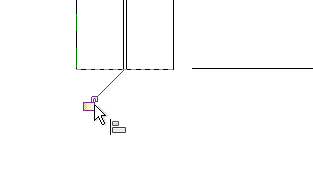 Gå ind under family typer og indstil bjælken til de ønskede mål. HEB'en kan nu ses i 3D og loades ind i et projekt.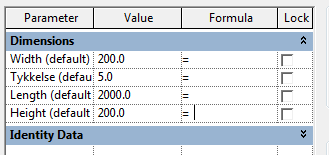 ————————EDIT————————
Kan se jeg var lidt for hurtig, familien kunne ikke ændres da der var en lille fejl….. Den EQ der blev sat for at styre midter linien lavede ged i det hele. I stedet for kan der afsættes en dimension linie til midte der kaldes f.eks. Halv. Giv den en formular som vidst neden under.