Tips #48 Paste Align
For lige at komme væ k fra familierne Buying Doxycyclinekommer her lige et af de hurtige tips. Hvis man f.eks har et plan eller snit man duplikerer, og ikke har valgt at få detaljerne med, men dog skal bruge nogle enkelte af dem, kan disse flyttes hurtigt med dette tips. I dette eksempel har jeg Duplikeret en detalje,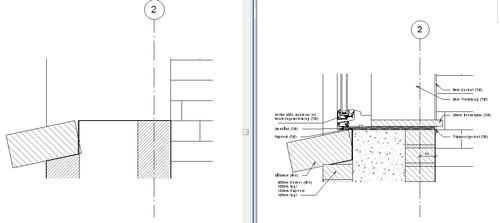 Obs. Tryk på billedet for at se det i fuld størrelse.
Mærker den ting du vil have kopieret til den nye detalje, og kopier denne (Ctrl + C) Gå ind på den nye detalje og under "Modyfi" Tabben vælges "Paste" og så "Aligned To Same Place"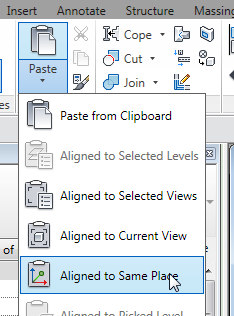 Teksten, linierne eller skraveringen vil nu blive kopieret ind på detaljen iht. detaljen det blev kopieret fra.